Record Store Day is THIS Saturday!!!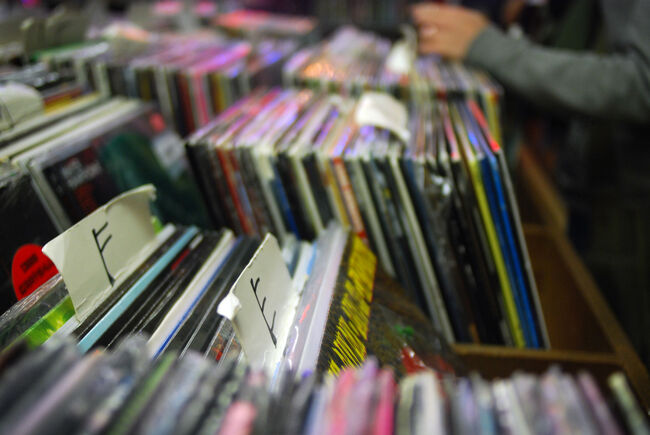 April 13th Is RECORD STORE DAY which means at many local record shops around the United States you will find rare and special edition Vinyl and Cassette releases.
You can expect to see Limited and Special edition records from Pearl Jam, Prince, David Bowie,Queen, Foo Fighters,Green Day, Greta Van Fleet, Janis Joplin, John Lennon, Weezer and OH SO MUCH MORE.
Since each record shop is independently owned check your local shop for times and specials for this years record store day!
KZOK is hiding "Golden 'Concert' Tickets" in one Classic Rock Album in a Seattle Record Store. Find the Album win the album and tickets!  
Check out the following list to see if a shop near you is participating
Silver Platters Bellevue Bellevue, WA
Time Tunnel Records Burien, WA
Square Dog Books, Movies, Music Longview, WA
Silver Platters Lynnwood Lynnwood, WA
Rainy Day Record Company Olympia, WA
Quimper Sound Port Townsend, WA
Easy Street - West Seattle Seattle, WA
Light In The Attic Record Shop Seattle, WA
Silver Platters - Sodo Seattle, WA
Singles Going Steady Seattle, WA
Sonic Boom Records Seattle, WA
Spin Cycle Records Seattle Seattle, WA
Zion's Gate Records Seattle, WA
Resurrection Records Spokane, WA
Total Trash Records & Sound Spokane, WA
Is your shop missing from our list? Contact Amanda@kzok.com
You can see the whole list of participating shops near you and find more about Record Store Day HERE