2018 Year of Final Tours and Retirement?!?
In the world of classic rock when we hear the words final tour or retirement do we ever really believe it? I think not! Sometimes it is totally true and other times it just depends on when the band might be hurting for cash next.
The following artists have announced final tours or retirement this month and only time will tell if they really are FINAL. We will keep you updated if things change and if their "final" tours aren't really that final. I also realize a few of these don't qualify as classic rock, but why not be include a few others for the fun of it :)
-Amanda J
Elton John announced his "Farewll Yellow Brick Road Tour"
He wants to spend more quality time with his children and Husband
More info at Eltonjohn.com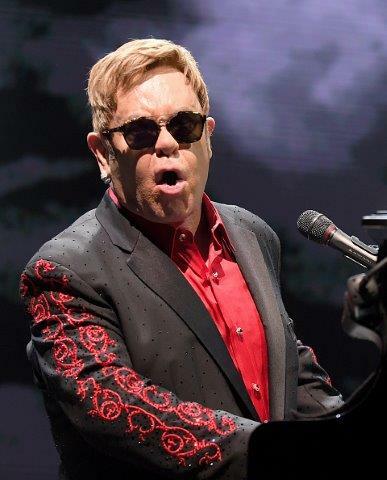 Neil Diamond Announced he was retiring from touring and cancelled all future shows due to his recent diagnosis of Parkinson's disease
Details at Neildiamond.com Lynyrd Skynryd announced "Last of the Street Survivors Farewell Tour"
Tour Dates at Lynyrdskynyrd.com Slayer Announced their Final World Tour
Slayer.net stated the the tour was "one last concert tour around the globe to thank their fans for all of their support over the years, for making the last three-and-a-half decades so packed with good times and unforgettable experiences, and will then move on."
Tour Dates and Details at Slayer.net