Jon Bon Jovi Teams Up With Norwegian Cruise Line in 2019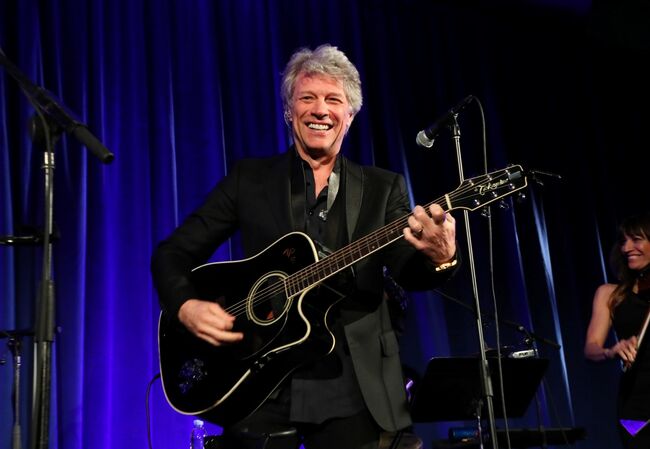 According to Norwegian Cruise Line they have teamed up with Jon Bon Jovi and will be having two separate Cruises in the Spring and Summer of 2019!
They are calling both cruises " Runaway to Paradise" and will not only include a full concert from Jon Bon Jovi and the 11 piece Kings of Suburbia band but will also have an acoustic set where Jon Bon Jovi will open up for a in depth Q&A.
The first cruise is set to leave Miami and head to Nassau, Bahamas on April 12-16th 2019 the second cruise will be leaving from Barcelona and head to Palma, Majorca on August 26-30th.
These cruises are more than just a vacation they are being called an immersive fan experience that will include the following
A Memorabilia Gallery
Multiple Concerts from Support Artists ( To be announced at a later date)
Panels with Key Figures in Jon Bon Jovi's Rise to Fame
Special Jon Bon Jovi Presentations
Hart N Dagger Pop Up Shop on board each ship ( Jon Bon Jovi's Clothing Line)
The JBJ Soul Kitchen restaurant where you can eat while giving back to the hungry
Autographed Lithograph
Jon and Jesse Bongiovi's Wine Hampton Water Rose
and many many other exciting things!
You can read more about it and even register for the pre-sale at www.runawaytoparadise.com