Man On Trial For Death Of His Friend After ZZ Top Show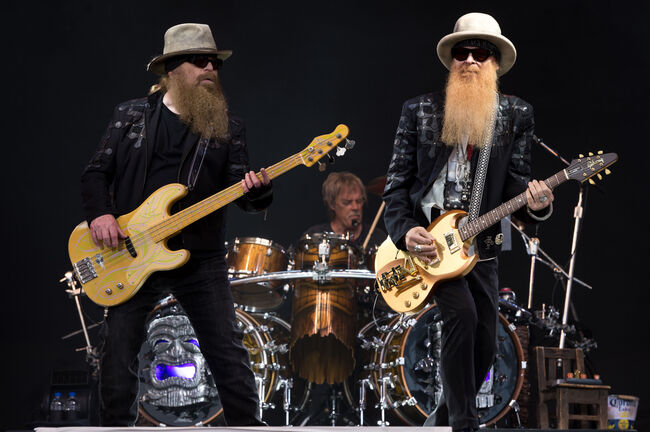 According to The New Jersey Record on March 10th 2015 Jared Clackner and Bill Henning had tickets to see ZZ Top perform in Englewood, New Jersey at the Bergen Performing Arts Center, a night that ultimately ended with the death of one and a trial for another.
Jared Clackner is currently on trial for aggravated manslaughter of his friend of five years Bill Henning. Its being reported that the men started the night friendly enough carpooling in Henning's Oldsmobile to the concert, even having a few drinks, but the night took a turn for the worse when an argument started in the car on the way home which eventually ended when Henning's heart gave out due to the stress of being beaten while trying to keep the car on the road.
Like I said before it sounds like the storyline from one of those crime drama shows! You can read all about it HERE
If this story makes you want to see ZZ Top in concert the are having a residency in Las Vegas at The Venetian January 18th- February 2nd you find all the details HERE