Steven Van Zandt's Tour Helping Music Stay In Schools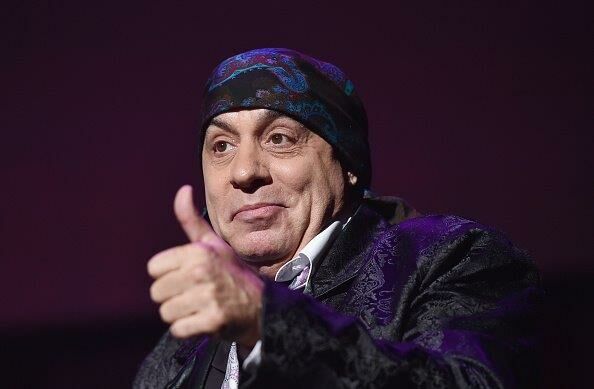 Although this tour is currently only on the east coast it deserves a round of applause. More dates have been promised and if they end up in the PNW we will keep you informed :)
Steven Van Zandt announced the 2018 Soulfire tour earlier this week, and added an extra special twist that this tour will benefit music education for middle and high school's across America.
The tour will directly benefit the TeachRock initiative of Van Zandt's Rock and Roll Forever Foundation. Teachrock provides lesson plans to teachers for free that cover a wide range of school subjects connecting them to popular music using multimedia materials intended to engage and keep students enrolled in school.
Bonus points to Steven Van Zandt for making it possible for teachers to attend these shows for FREE! That's right, according to the Teachrock website educators will be able to attend a free pre-show workshop at each stop on the tour where they will go over their arts integration curriculum and the best ways to use utilize it, followed by entry to the show.
The first 5 tour dates are the following:
Little Steven and the Disciples of Soul SoulFire 2018 Tour
4/29 – New Brunswick, NJ @ State Theatre
5/1 – Ridgefield, CT @ Ridgefield Playhouse
5/2 – New York, NY @ Playstation Theatre
5/4 – Albany, NY @ The Palace
5/5 – Morristown, NJ @ Mayo Performing Arts Center
You can find out more about the tour HERE
-Amanda J